Concierge Security Officers
Citiguard provides uniformed, Concierge Security Officers.  We provide reception duties as well as security guard duties for hotels, councils and buildings or businesses.
Businesses today require more than just production to survive. Often first impressions are made based on appearance. When your client walks into a property, the attitude and customer service will be noticed. At Citiguard our guards will help form a good impression for the company.
Concierge Security Officers
Additionally when greeted by a well presented concierge officer the client or even visitor gets a sense of ease. They also get the sense their needs are going to be attended to.
Similar to a hotel concierge, our staff are the first face your visitors will see when they enter. Our well trained Security Officers will direct your visitors to where they need to be. They simply make them feel comfortable while they are waiting. An added benefit to this is that a Concierge Guard can filter the visitors. Visitors that need to be attended to straight way, from the ones that are either not wanted, or can be attended to at a later time. Concierge security officers can answer calls, take messages.  They can also collect and collate mail and can even offer basic assistance should a client need immediate help.
Concierge & Building Security Officers are, a guard. Your premises, staff and clientele can rest assure that there is a trained professional there to help throughout any crisis. Issues such as fires, evacuations and other emergencies can be taken care of. This is all a part of their duties. This way, all emergency procedures can be left to the security desk without the need to constantly train your staff. A trained profession guard makes good sense. Backed up and supported by a company that is an expert in the field. A company that provide back and relief when needed. Our service means that there is one less thing to worry about.
If you would like a quote or information on concierge security officers or any of our other guard service please call. Alternatively click on the "free quote" icon on top of the page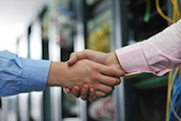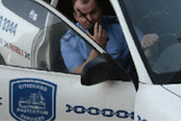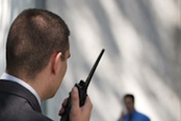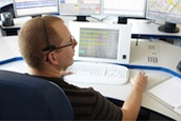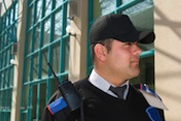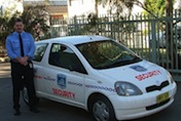 Follow US