Construction Site Security Guard
A Construction Site Security Guard is more than just a security officer. They are loss prevention officer, OH&S officer and even an inventory officer.
A Construction Site Security Guard  is not only on site to prevent the loss of goods. But is also there to ensure no work place accidents occur. They do this through the management and constant surveillance of Health and Safety issues.
All Construction Site Security Guards are White Card accredited. They and undergo initial on site induction as well as ongoing site specific training. This familiarises them with construction site procedures. An incident, be it loss of equipment, injury or disruption does not only cause a monetary burden. It can also disrupt or halt works causing major delays in delivery time. This can be avoided. Simply having a trained Construction Site Security Guard on hand to look after time consuming issues allowing the project managers and other staff to get on with their jobs.
A construction site security guard is are well versed in all aspects of State and Federal Health & Safety laws.  Also work in conjunction with the onsite project manager, builders, labourers and site visitors.
Construction Site Security Guard
Citiguard's Construction Site Security Guard's also report to our 24 hours control room. Also, their respective area managers with regards to onsite issues. Area managers are available and able to assist on the spot with issues that may arise on site. For larger scale issues, Citiguard's Operation Team, lead by the National Guard Manager are on hand to create  a contingency plan for the immediate issue. Then a preventative plan to ensure similar incidents are avoided.
For your next construction project consider contacting us. Get more then a normal security guard, get a Construction Site Security Guard that will truly be of value to you project.
Enquiries can be made by clicking on the "free quote" icon or by calling us.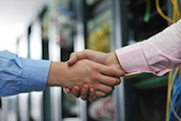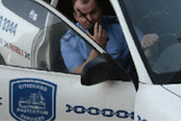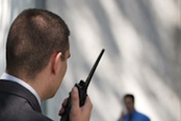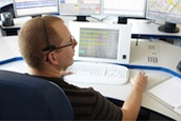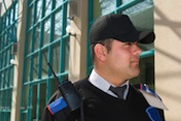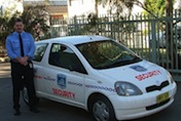 Follow US