Gatehouse Security
A truly multi-tasking role is that of the Gatehouse Security Officer. Not only is a Gatehouse Security Officer on site for the general safety and security of the site, your staff and visitors, but they are capable of a lot more. In most cases, a Gatehouse Security Officer replaces the role of dispatch staff.
As all staff and visitors enter via the gatehouse, the Gatehouse Security Officer can asses the type of assistance they need. It may be as simple as accepting a delivery or directing them to the person they want to see. They can confirm with your staff that there is someone there to meet them and direct the visitor from there.
When visitors and staff are leaving the site, the Gatehouse Security Officer can perform random checks on vehicles and personnel. They can even perform inventory checks on deliveries and/or goods leaving the premises to ensure all goods on board are A) authorised to leave the premises and B) are the correct goods going being delivered to the correct premises. As over 50% of stock take deficits are through internal theft and/or errors, this can be another filtering process to minimise both.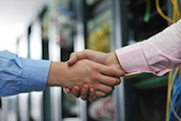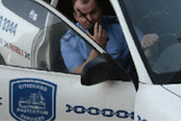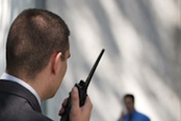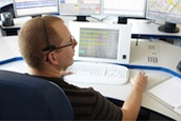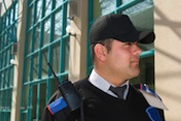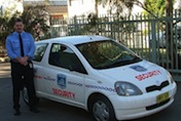 Follow US